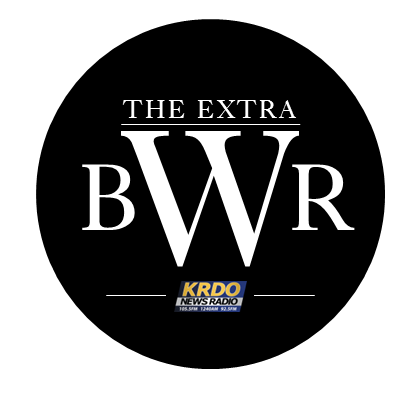 This week on BWiR with Jeff Beauprez:  14 million of you made posts on Facebook you thought were private... but they weren't.  Whoops!
We had a unique visit from a Director of FirstData Government Solutions, Don Coffey, for his perspective on global business at the enterprise architecture and applicability level. Conversation revolved mainly around the management of finance and healthcare sectors.
As always, Jeff delivers on hot topics, news and updates, too.
The Extra: Business Week in Review features Jeff Beauprez and airs Friday mornings live at 9:00 on KRDO News Radio.
Get BWiR by broadcast, podcast, on-line or on-demand. The program is streamed live at KRDORadio.com, on KRDO News Radio's mobile apps and the KRDO player page.  BWIR is also available on-demand and by subscription or RSS feed, free of charge, at:  www.businessweekinreview.podbean.com